Technical German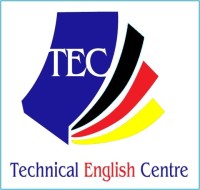 The German language proficiency is becoming essential for personal and professional development of workers and health professionals.
Reasons to learn German:
In today's globalized world, knowledge of German opens up endless possibilities. Studying German means acquiring new skills which offer the best perspectives both in the work and professional world and in private life.
In the field of business, communicating with German partners in German language provides greater chances against potential competitors.
Knowing German improves job opportunities in German companies. A good command of German increases your career opportunities worldwide.
Germans are among the most travelling people and in their visits they appreciate to be spoken in German by the staff of hotels and restaurants and tour guides.
German is the second most important language for sciences, and Germany is the third most important country due to its contribution to research and development. It also provides research grants to foreign scientists.