Marvelis Project for children
TEACHING OUR PRESCHOOLARS
METHOD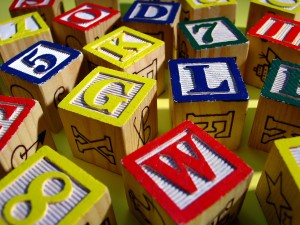 Our method of teaching English provides children with a strong base that alows them to succeed in the new language.
Children will learn through different alternating activities which keep them awake during class time. These activities include nursery rhymes, educational games, music and dance, reading and retelling stories that support the concepts that we want to learn, all of this in a natural way as when we learn our native language.
We believe that all children deserve the best opportunities to excel in their academic goals and our classes give them these opportunities.
We also believe that the children possess different kinds of intelligence and that if we teach through them, they will be able to learn better. This is why we incorporate music, visuals aids, mathematical and science concepts, etc.. We also want to raise the student's interest in learning by providing opportunities where they can apply the new information and what method could be better than the one that includes situations that they will face in the real world.
While teaching our preschoolars, we try to apply all of the above and in addition, we make more emphasis on the sounds the letters make. As happens in any native language, we first learn to talk and then we learn the grammatical concepts. Therefore our methods highly appreciate the phonetic part of the learning proces