Exams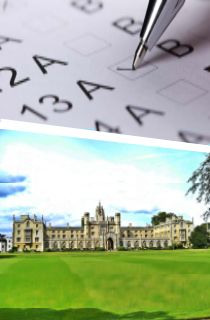 CEFR
What does the CEFR regulate?
The Common European Framework of Reference for Languages sets standards that identify the degree of knowledge of a language.
What include these levels?
The development of the Common European Framework of Reference greatly facilitates comprehensibility to users of information, presenting a table of global scale for the six levels. The CEFR defines the skills that the student must dominate in each one of the levels of the categories and integrates skills such as listening and reading comprehension, oral interaction, and speaking and written expression skills.
---
Levels
Able to understand and use familiar everyday expressions and very basic sentences intended to specific needs. Able to introduce himself and other people, ask and answer questions about personal information such as where do you live?, what people do you know?, about the things that he has, and is able to answer to questions of this kind. Also able to interact in a simple way, as long as the other person speaks slowly and clearly and is willing to help him.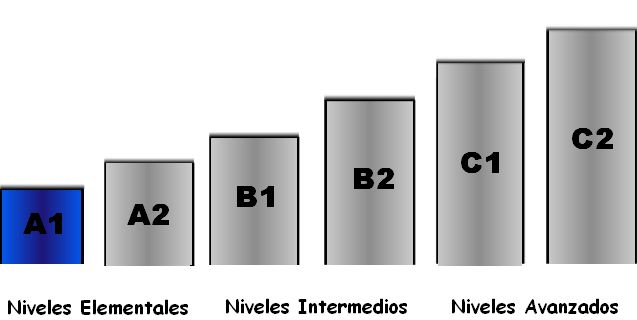 Able to understand sentences and frequently used expressions related to more immediate areas (for example, very basic information about himself or his family, shopping, local geography and employment).The student knows how to communicate about common and everyday situations which require a simple and direct exchange of information about everyday and familiar issues. He is able to describe in simple terms his personal, academic or professional background, immediate environment and basic necessity issues.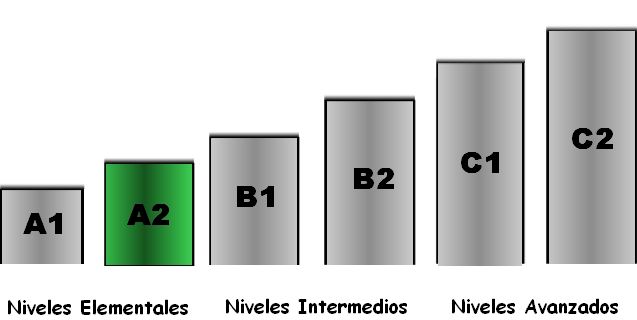 Able to understand the main points of a clear conversation about work matters, studies, leisure time, etc. He knows how to react to various situations that may arise when traveling to an area where the language is spoken. He can introduce simple comments related to known issues or personal interest subjects. He knows to describe experiences and events, dreams, hopes and ambitions, as well as to briefly explain the reasons for certain opinions or intentions.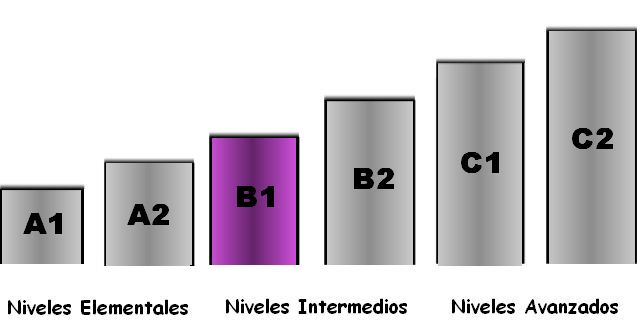 He understands the main ideas of a complex text on both concrete and abstract topics, including technical discussions in his field. He interacts with such fluency and spontaneity that it is possible to communicate with native speakers without effort from both parties. He expresses himself in a clear and detailed way on a wide range of issues, as he exposes his point of view on a particular topic indicating the advantages and disadvantages of several different possibilities.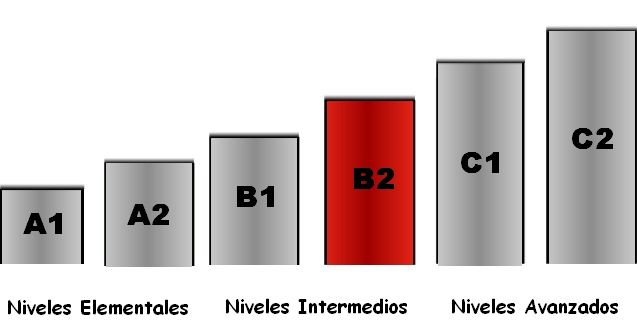 He understands a variety of long and complex texts, and also recognizes implicit meanings. He can express himself fluently and spontaneously without looking carefully for the words. He knows to use the language with flexible and effective social, academic and professional purposes. He knows to express himself clearly, in a structured and detailed way on complex issues, properly using various means to achieve the cohesion of the text.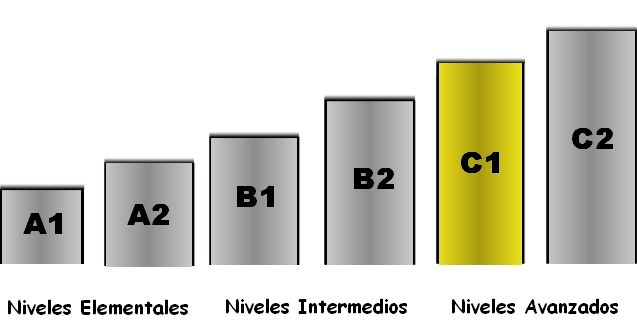 Able to easily understand almost everything he hears or reads. He is able to summarize information from different spoken and written sources, reconstructing arguments and explanations in a coherent presentation. He expresses himself spontaneously, very fluently and precisely, differentiating nuances even in the most complex situations.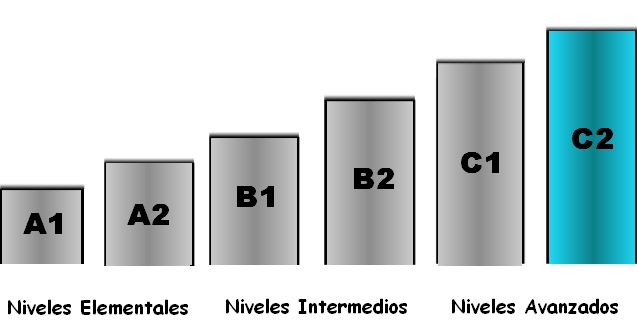 ---