Tea Time for adult learners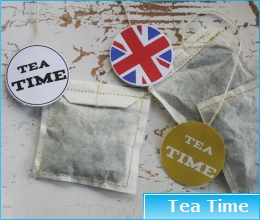 In such a demanding and competitive environment like ours today, perfect English is essential.
Thus, we include several courses focused on different levels, therefore we offer a daily TEA TIME, a daily chat session in an informal and relaxed atmosphere with a good warm drink at the end of the day, so you can practice the language with a native teacher direction.
Speaking English is the only rule that we have. Get your bonus of 4 sessions for just €25.